Home
PLC Boot Camp
This is NOT just "training as usual"
This is serious hands-on training designed for technicians who troubleshoot and maintain automated systems based on the Allen-Bradley ControlLogix platform.
Our classes follow an intense and demanding "boot camp" approach to training. Please note that this is NOT suitable for everyone. Students are required to be determined, motivated, and willing to work non-stop for five 12-hour days.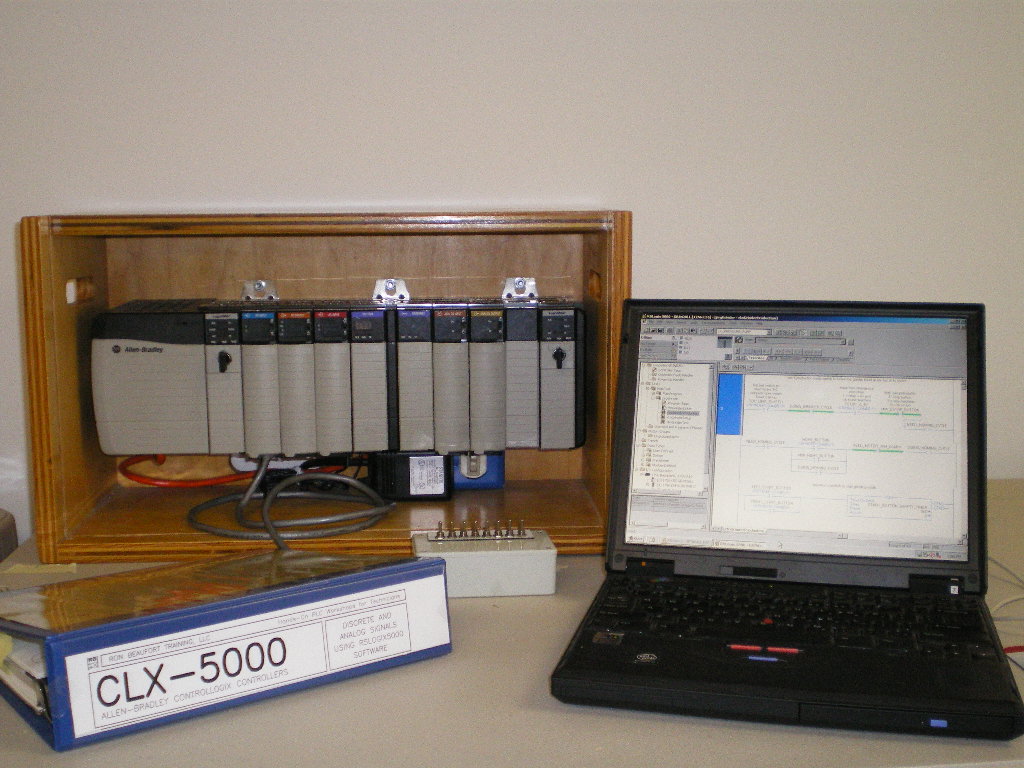 Custom On-Site
Key Automation Training brings the classroom to you! One of our expert instructors will train your team on-site at your plant and customize the course to suit your needs. We provide the experienced instructor, course material, computers and learning stations. You provide the students!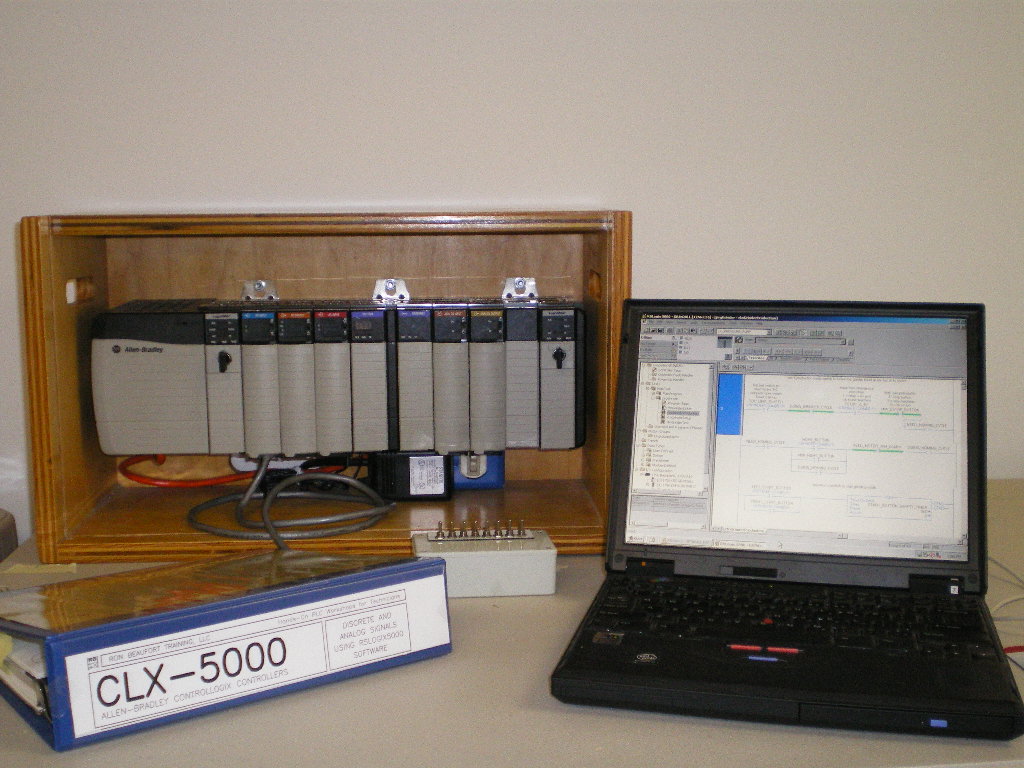 Instructor Led Classes
Join us in a Atlanta classroom near you and get the PLC training you need to succeed! Learn from our experienced instructors while you work directly with the equipment. There is no better way for maintenance personnel and engineers to learn automation!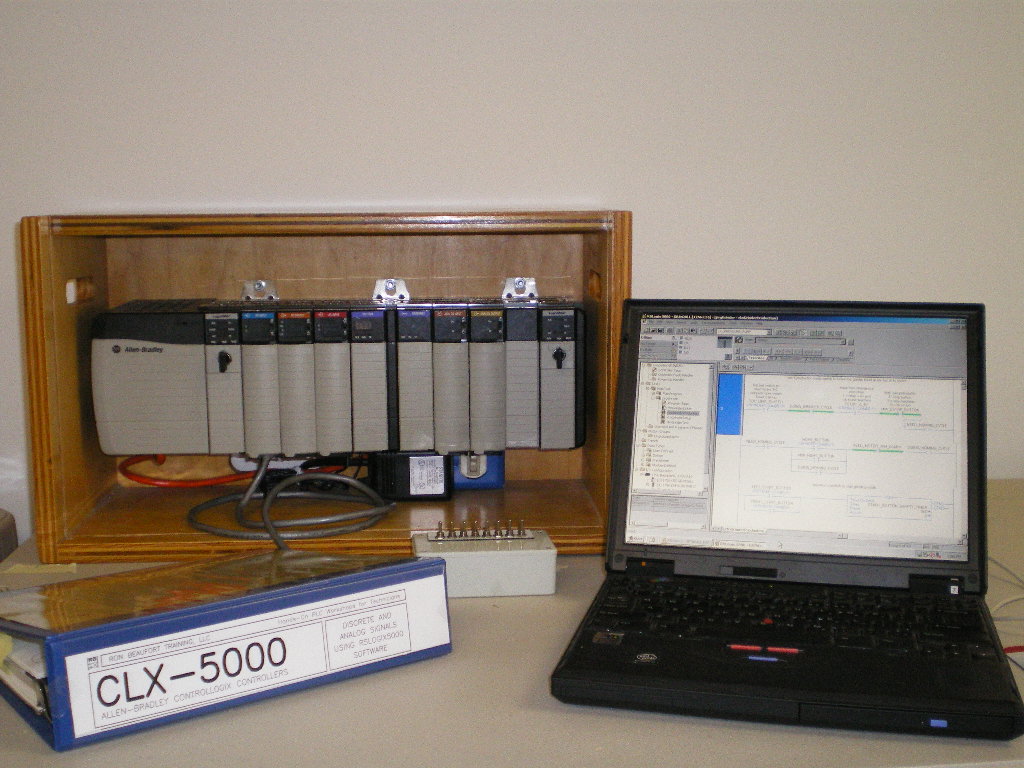 LIVE e-Learning
The PLC training you need, conveniently from your home or office! Our experienced instructors teach you LIVE, while you have control of our equipment, to interact remotely with a PLC. It's like being in our classroom with all the benefits of our hands-on PLC training … but with a more comfortable chair.
Self-Learning PLC Training Videos
Has it been awhile since you've worked with PLCs? Need a resource for a basic understanding of your PLC? Get PLC training at your own pace with a subscription to our online videos either Allen-Bradley ControlLogix or Siemens S7-300/400.
Changed my way of looking at PLC logic.
Brian Grey
Your knowledge, skills, and methods are excellent. Thank you for the training and hospitality.
Russell Shaw
This class gave me an understanding on how a PLC really works! Class always keeps you on your toes and interested. Ron Beaufort understands these things and can teach you how to also. Thanks for the help.
Blake Farmer
Very informational! Clears up all the confusion and puts it in simple terms for anybody to understand. Not only does Ron's PLC class teach you about PLCs, it also teaches great listening skills! Thank you so much, Ron!
Jody Foster
This course and instructor is by far the best training I've ever had. I've been an electrical technician for almost 20 years and only wish that I could have attended this course 20 years ago.
Billy Bond